About us
StoreFact is an analysis and consulting company that specializes in objective and effective measurement of customer behavior and how this behavior is affected in the meeting with the store.
Through our tools for data collection and analysis, combined with many years of experience, StoreFact can help companies and chains achieve their goals of greater growth.
Whether you work on developing the store concept, rebuilding, establishing new stores, developing and rolling out new concepts, or want to find the improvement potential in your store, we can help you get the confidence that you are making the right choices.
We at StoreFact have for several years helped small and large chains, both national and international, with analyzes and insights.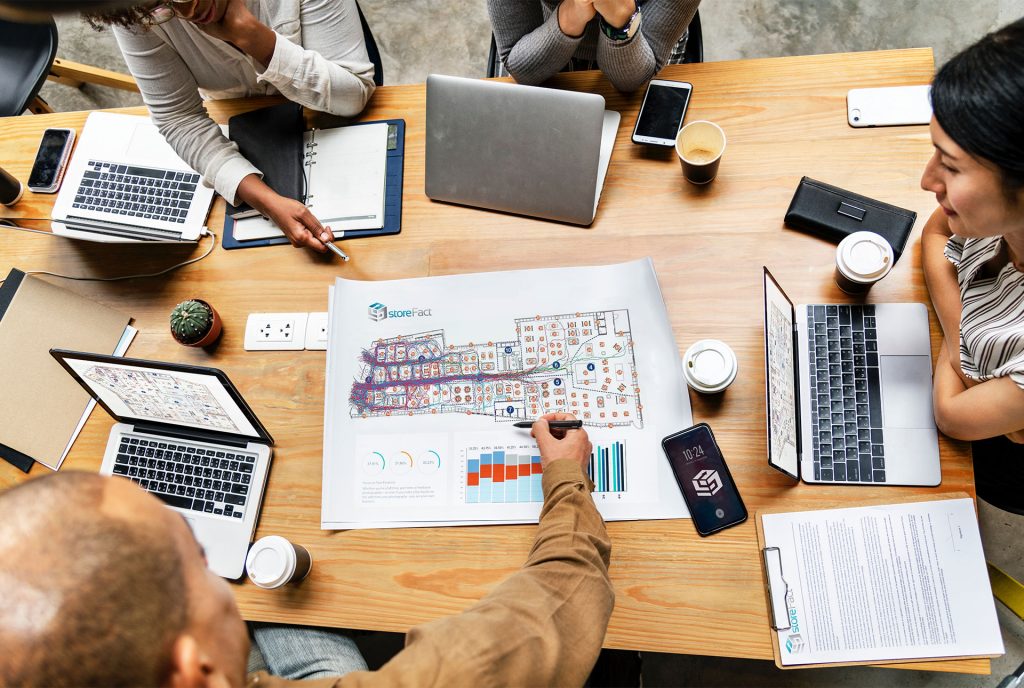 "50% of customers who do not find the product they are looking for leave the store without asking for help"
Experience
For several years, we have helped small and large chains, both national and international, with analyzes and advice in behavior-based store optimization.
This experience has given us unique insight to understand how customers use different stores and what is needed to deliver good customer experiences in the future.
Efficiency
With the help of our solutions, the client can quickly act and implement measures to achieve their goals. Our unique technology enables real-time analysis.
Details
We tailor each survey according to our client's needs and contribute with a very detailed insight into their customers' behavior. Our analyzes provide a holistic view of the customer's behavioral pattern and make it possible to study behavior related to products or product groups at the micro level.
Objectivity
Many important decisions about store design, concept or product group / product placement today are based on experience and assumptions that do not necessarily represent the entire picture. By mapping customers' activity and movement patterns, you get an objective and factual basis to base your choices on.
Field staff
StorFact's professional field workers have undergone a detailed training program within behavioral analysis.
They represent a solid base of people who are genuinely committed to delivering quality and ensuring that the quantitative data is most reliable.
Fieldworkers are well trained to ensure that customers are not affected by their presence and render customer behavior objective and anonymous.
"Customers who stop within 20 seconds of arrival spend up to 20% longer in the store"