Contact
StoreFact was established in 2013 by Jøran Enger, who since 2002 he has run various companies with a focus on measuring and analyzing customer behavior and customer experience in store.
StoreFact currently delivers its services throughout the Nordic market.
For several years, they have helped small and large chains, both national and international, with analyzes and insights that have contributed to the right measures for store optimization.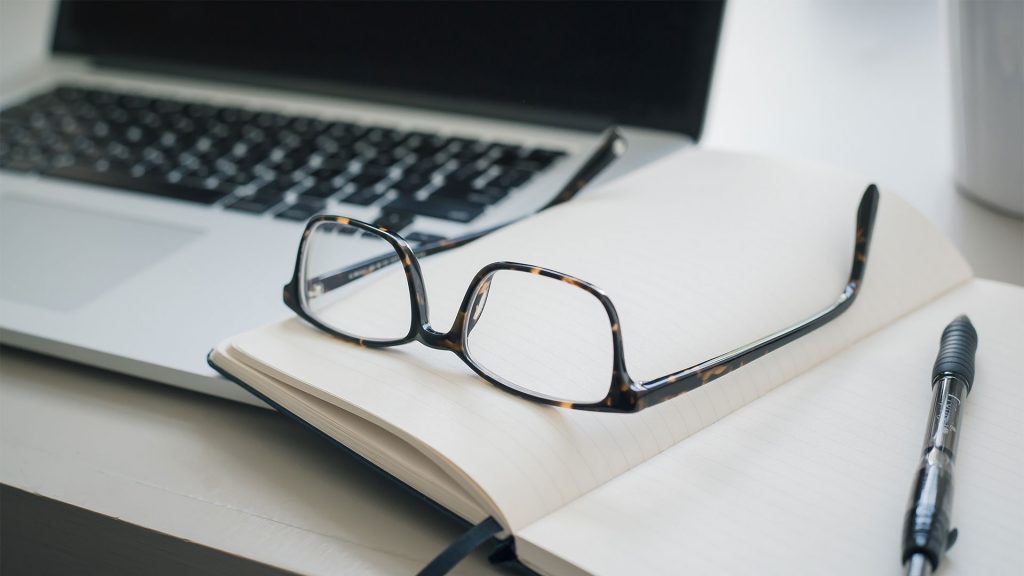 "Our experience indicates that there is a significant discrepancy between what the customer says and what it actually does!"
Main responsibility for operations, international partners, technology development and project management.
Jøran is a graduate of economics with specialization in organizational psychology. He has extensive experience as both founder and head of several companies in measuring and developing customer experiences and behavior.
Through several years of directing involvement in the European Interest Organization for Mystery Shopping Companies (MSPA – Mystery Shopping Providers Association), he has also gained valuable experience in the field in an international perspective.
"Proper exposure gives significantly higher conversion rates than number of exposures"
Our head office is located in Oslo. If you have any questions regarding our services or do not want a presentation please do not hesitate to contact us.